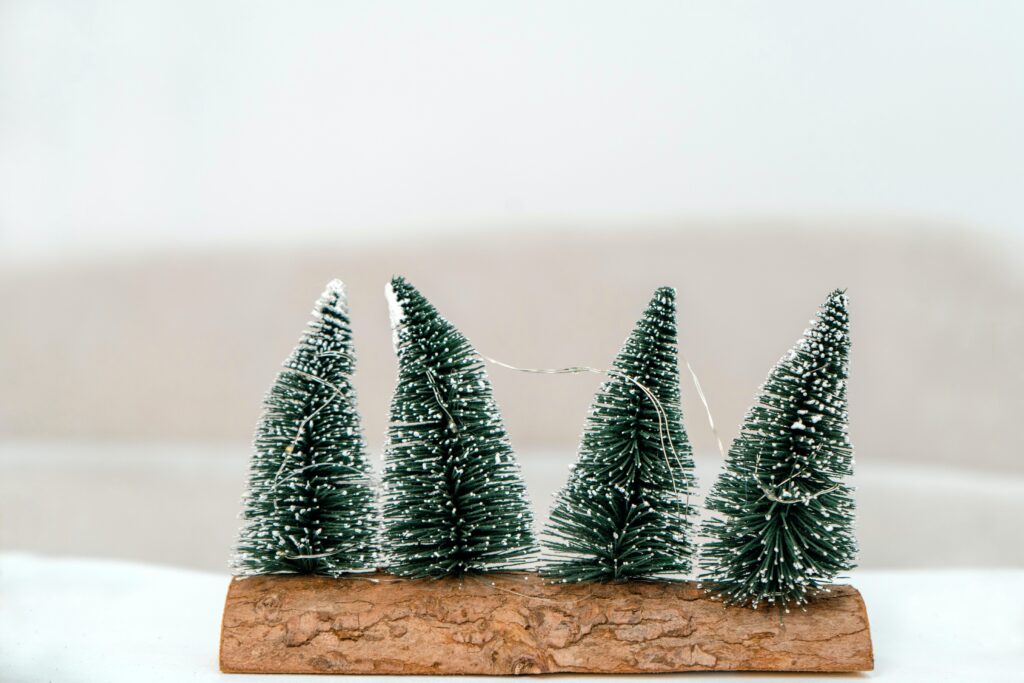 Looking for ways to reduce inflammation this holiday season? Many think of inflammation and think of acute inflammation, for example, a sprained ankle. What they don't think of is chronic inflammation, which is inflammation that comes on slowly and lasts for a prolonged period.
Why is this important?
While some inflammation is not a bad thing, it is your immune system doing its job, but too much can become a problem, which is why chronic inflammation is such a challenge. Chronic inflammation can become worse over the holidays because of long periods of time on your feet baking or cooking, higher stress levels, and poorer eating habits. Also, understanding and managing chronic inflammation is important because aside from pain-related disorders, it is tied to many diseases, including arthritis, asthma, cardiovascular disease, autoimmune diseases, obesity, diabetes, and cancer.
The good news is that inflammation can be reduced through food and lifestyle changes. Here are my top three:
Reduce Sugar
Sugar and refined carbohydrates can be very inflammatory in the body. This holiday season, reduce your sugar consumption. This could mean eating fewer desserts or reducing portion sizes of starchy sides such as mashed potatoes. Additionally, you could opt to avoid them entirely or seek lower-starch items like mashed cauliflower.
Add More Omega 3s
Consuming more omega-3 fatty acids can help reduce inflammation in the body. You can find omega-3s in fish, nuts (especially walnuts), flax seeds, hemp hearts, and leafy vegetables. Easy ways to incorporate more omega-3s outside of fish include adding nuts or seeds to oatmeal or a sprinkle of hemp hearts on a salad. Never heard of hemp hearts? They are delicious and carry a bit of a nutty flavor; as a side bonus, they are also packed with protein.
Eat a Rainbow of Color
This may sound strange, but most of your immune system is in your gut and the best gut health and diversity is found through eating a diverse amount of food- especially vegetables and fruits. In fact, a 2018 study found that those who consumed 30 different plant foods per week had healthier gut bacteria.
More Tips
Looking for more tips or ways to reduce inflammation? Then check out this holiday anti-inflammatory recipe collection or this video made with Jennifer Graham, of Graham Therapy and Fitness as we discuss ways to combat inflammation this holiday season. If you are interested in understanding inflammation and actively reducing it, look at the Healthy Integrative Program. This five-week program runs either self-directed or in a facilitated group three times a year and gives you the tools you need to understand and reduce inflammation using food and lifestyle changes to feel better. Enrollment for the next session slated for January 16th, 2023, is open now.