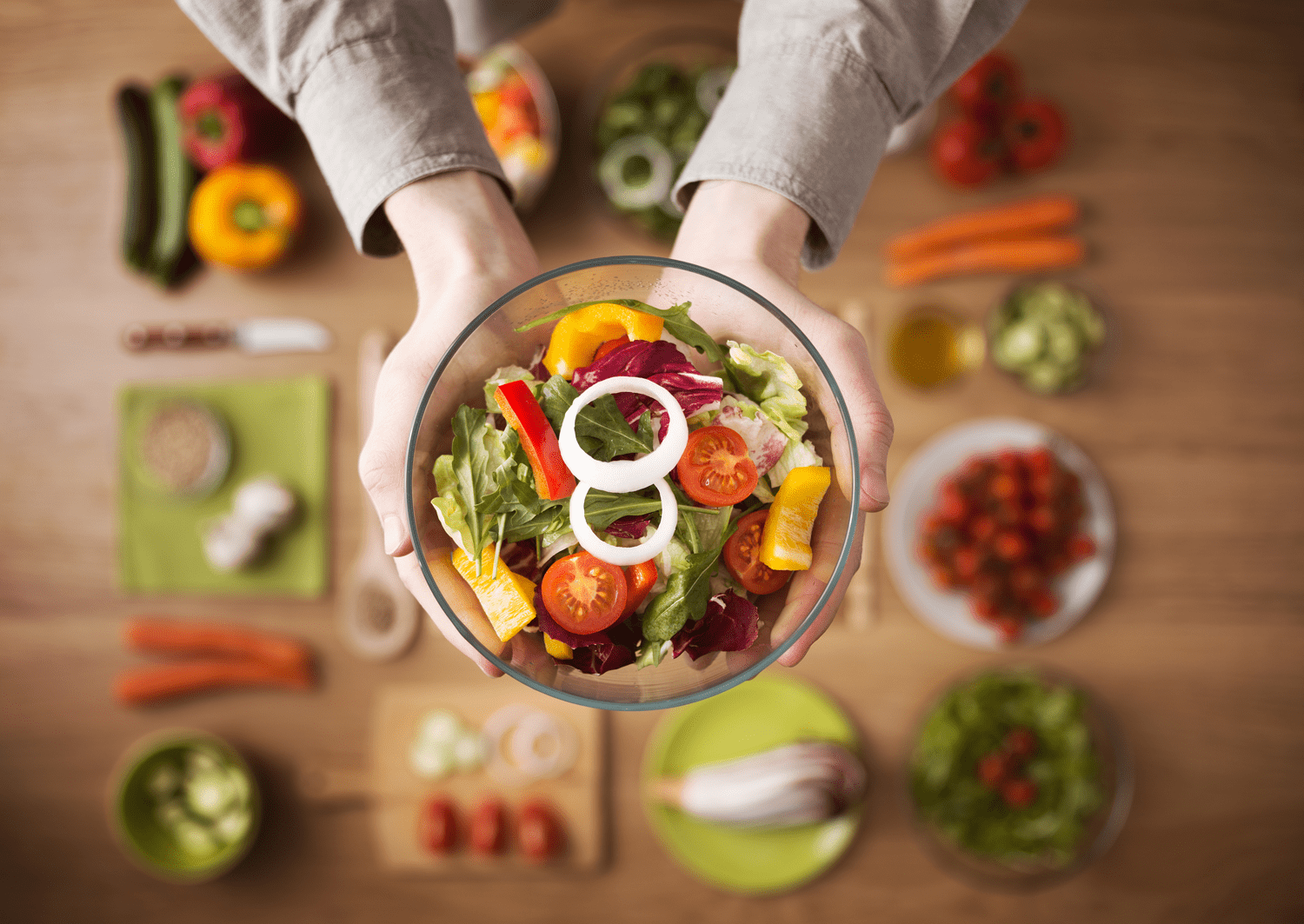 What is Nutritional Counseling?
Nutrition counseling is individual counseling designed to assess an individual's dietary dietary intake and identify areas where change is needed. This can be used for general health or a diagnosed condition. Through this process, the counselor will provide information, educational materials, and recommended changes. This process includes medical nutritional therapy (MNT) and is often reimbursed through insurance either directly or via a superbill.
Tina holds a Masters in Nutrition and Integrative Health and is a board-certified, licensed dietitian-nutritionist. She is the founder of Encompass Integrative Wellness, LLC, an integrative clinical nutrition practice that focuses on empowering people to embrace food and lifestyle modifications to help them achieve real, sustainable change.  
Tina believes there is no one-size-fits-all approach to wellness and works with her clients to customize solutions that work for them. While she works with people with a variety of health goals, she has a special focus on women's health issues, intuitive eating, getting out of the cycle of dieting, and living a fully integrative lifestyle.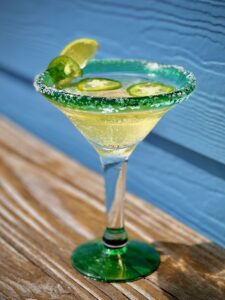 Healthy Eating
No matter where you are, there are advertisements for non-alcoholic drinks or cocktails. Maybe you are thinking of doing "Sober October" or "Dry January" this
Read More »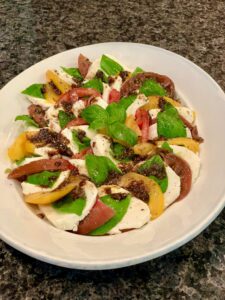 Recipe
SERVINGS: 6-8; 30 Minutes Ingredients 3-4 Large Tomatoes 16 oz Mozzarella Cheese (sliced) 4 Cloves of Garlic (or 4 tsp minced) 1/4 cup Extra Virgin
Read More »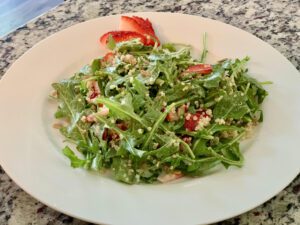 Recipe
SERVINGS: 4; 45 Minutes Ingredients 6 cups of Arugula (rinsed) 1 cup Strawberries 1/2 cup Quinoa 1/3 cup Pine Nuts 2 tbsps Tahini 1 tbsp
Read More »
What Our Past Clients Are Saying
It is with great pleasure that I share my recommendation of Tina Brockett as she turned my life around in such a profound manner. I had pretty much been cruising through life eating/drinking whatever, whenever I wanted. Then my annual physical presented situations that made me evaluate what I was doing to myself. Pre-diabetic, overweight, poor nutritional balance were the key elements. I mentioned by medical evaluation to my yoga instructor who, without hesitation, recommended I get a meeting with Tina. And am I glad I took the recommendation! During my initial meeting with Tina she put me at ease not only with her engaging personality, but also by talking to me and not above my knowledge level on nutrition. She went on to explain our working relationship and made a clear point that she could provide the plan, but it was up to me to become engaged. It has been a successful partnership ever since. After I completed my evaluation Tina put my plan in place. At first it appeared daunting, I have to admit. But please know, I've never looked back. I'm no longer pre-diabetic with numbers so low my doctor was truly amazed at my turnaround. I took 20+ unwanted pounds off my frame. I have more energy, endurance and positivity. Food is now fuel and balanced with my enjoyment of wine and dark chocolate! Equally important is Tina's ongoing support! She's responsive to my questions be it on protein, greens, wellness, etc. She's always there for me. With great sincerity I encourage you to put your faith in Tina. She's the ultimate knowledgable professional. I'm confident, if you're serious, she will help you just as she has me and others.
JL
Past Client
I found Christina after many years of struggling to find a doctor who could help me with the health issues I was experiencing due to Hashimoto's thyroiditis, an autoimmune disease. I went from one endocrinologist to another, and all they could offer me was medication. Alternative options, like dietary or lifestyle changes, were never offered. I was dealing with bouts of severe fatigue, depression, and brain fog that were impacting my ability to function, and no one could help me. Christina was my last hope, and in a single visit, she helped me more than all of those other doctors combined. She was thorough, compassionate, incredibly knowledgable, and focused on a whole body approach. Because of her detective skills, I discovered a mold problem in my house that was a major trigger for my symptoms, and was able to remove that from my life and significantly improve my health. Christina continues to be the one person I look to and trust with decisions about how to improve my health. I am so grateful to have found her!
Michelle C.
Past Client
I first met Tina in January 2020. My main issue was high cholesterol and I did not want to go on a statin drug. Tina did a very thorough assessment and worked with me as to what food I liked and did not like. She helped me to brainstorm what I needed to eat-or not- to bring my cholesterol levels down. I went from a Total Cholesterol of 252 down to 220 and a Total Cholesterol/HDL Ratio of 2.63 down to 2.22. My doctor was super pleased. I was a nurse for 25 years and in my opinion Tina is better than any Registered Dietitian I worked with during that time. I highly recommend her.
Sandi Z.
Past Client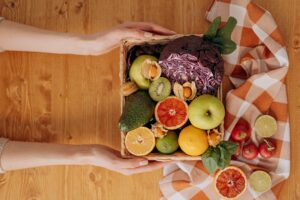 Healthy Eating
Seasons change and with it, our bodies' needs change as well. As summer fades into fall, fall into winter, or even into spring and beyond,
Read More »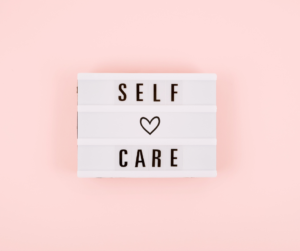 Healthy Eating
For many, good health is something they grew up with, but as we age, it requires more effort to attain and sustain. One of the
Read More »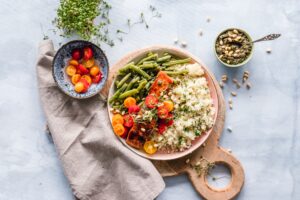 Healthy Eating
Ella Olsson Image We live busy lives and now more than ever, people want convenient food. If you want something on the go, you can
Read More »