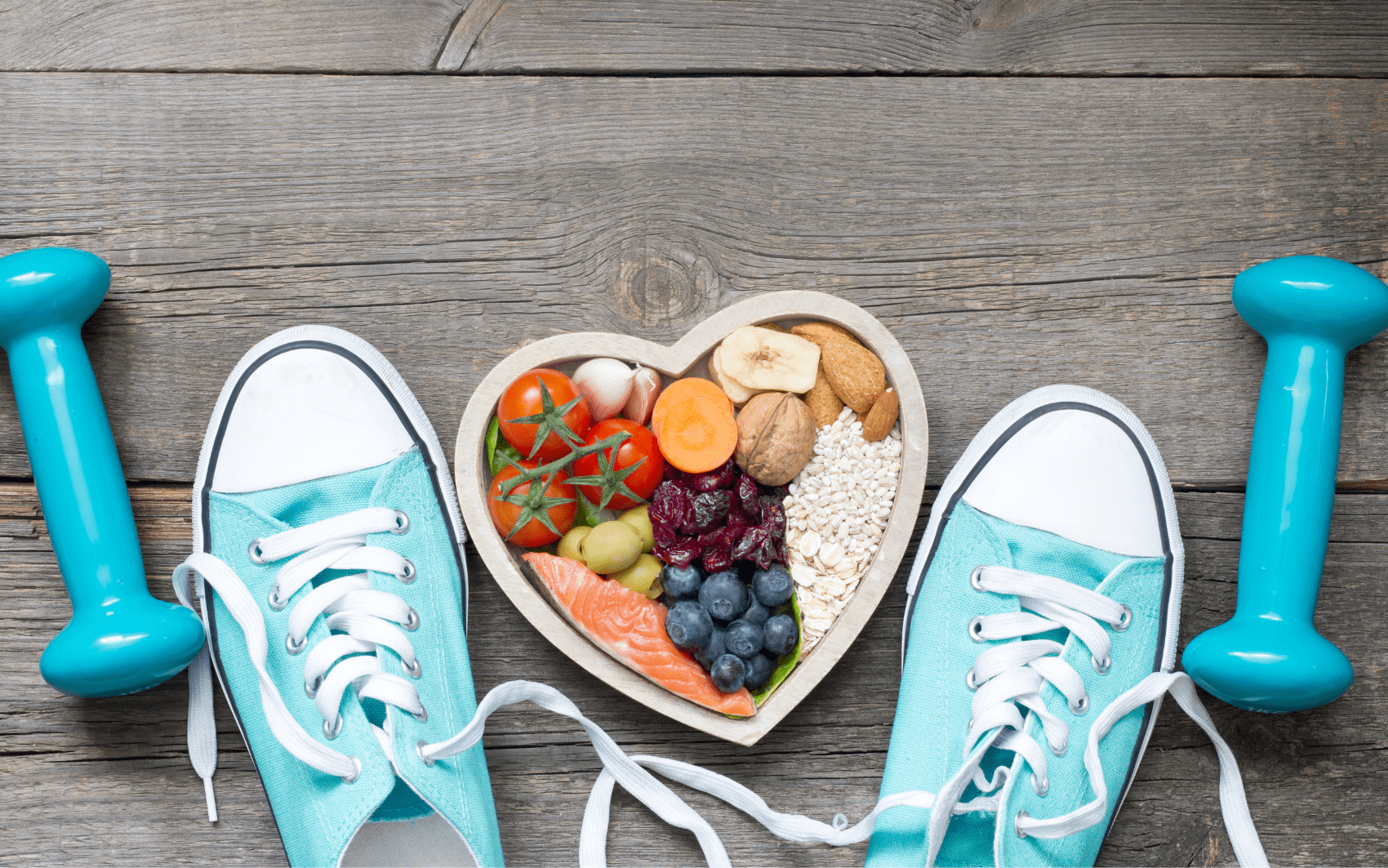 What is Lifestyle Coaching?
Lifestyle coaching focuses equally on all areas which may contribute to health, including both diet and lifestyle. This coaching focuses on the behavioral changes needed to enact long-term, sustainable life change. 
Making substantial behavioral changes takes time and requires consistency between the participant and coach.  Unfortunately, this is not covered by insurance.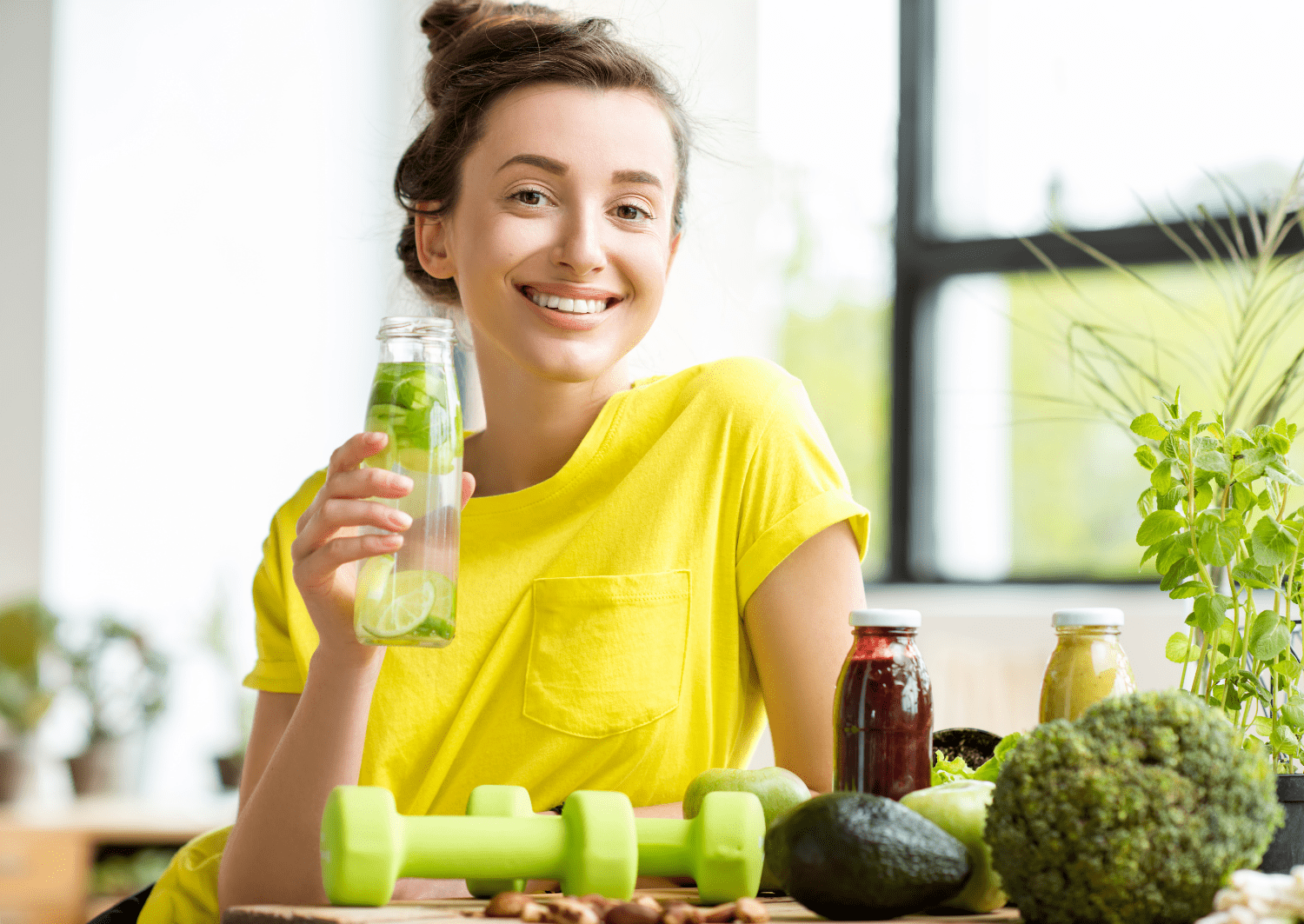 Individuals
We offer group programming as well as 1:1 individual coaching programs designed to help our clients achieve sustainable change.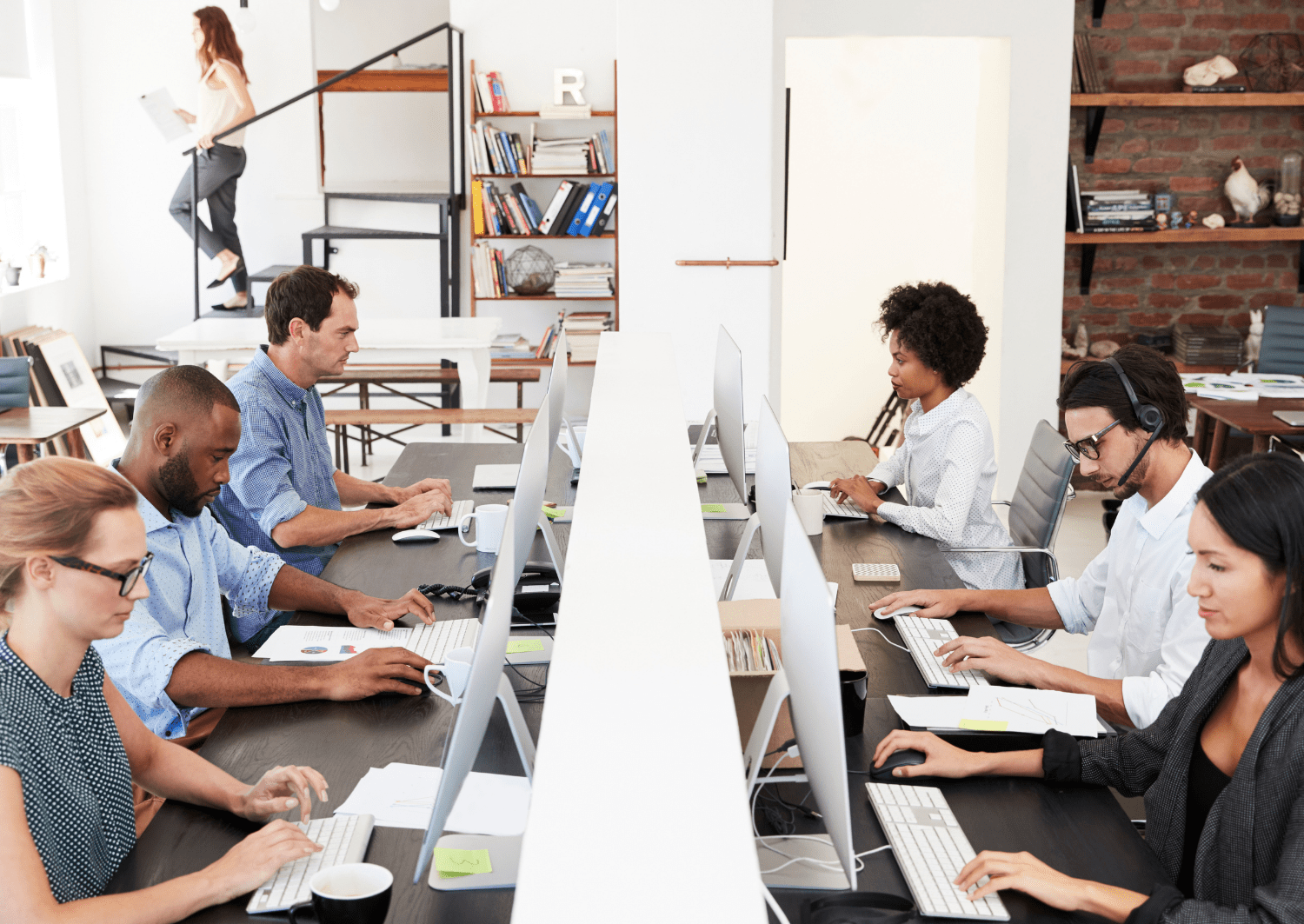 Businesses
We offer leadership, group programs and individual 1:1 coaching programs for staff to help your company become healthier and more productive.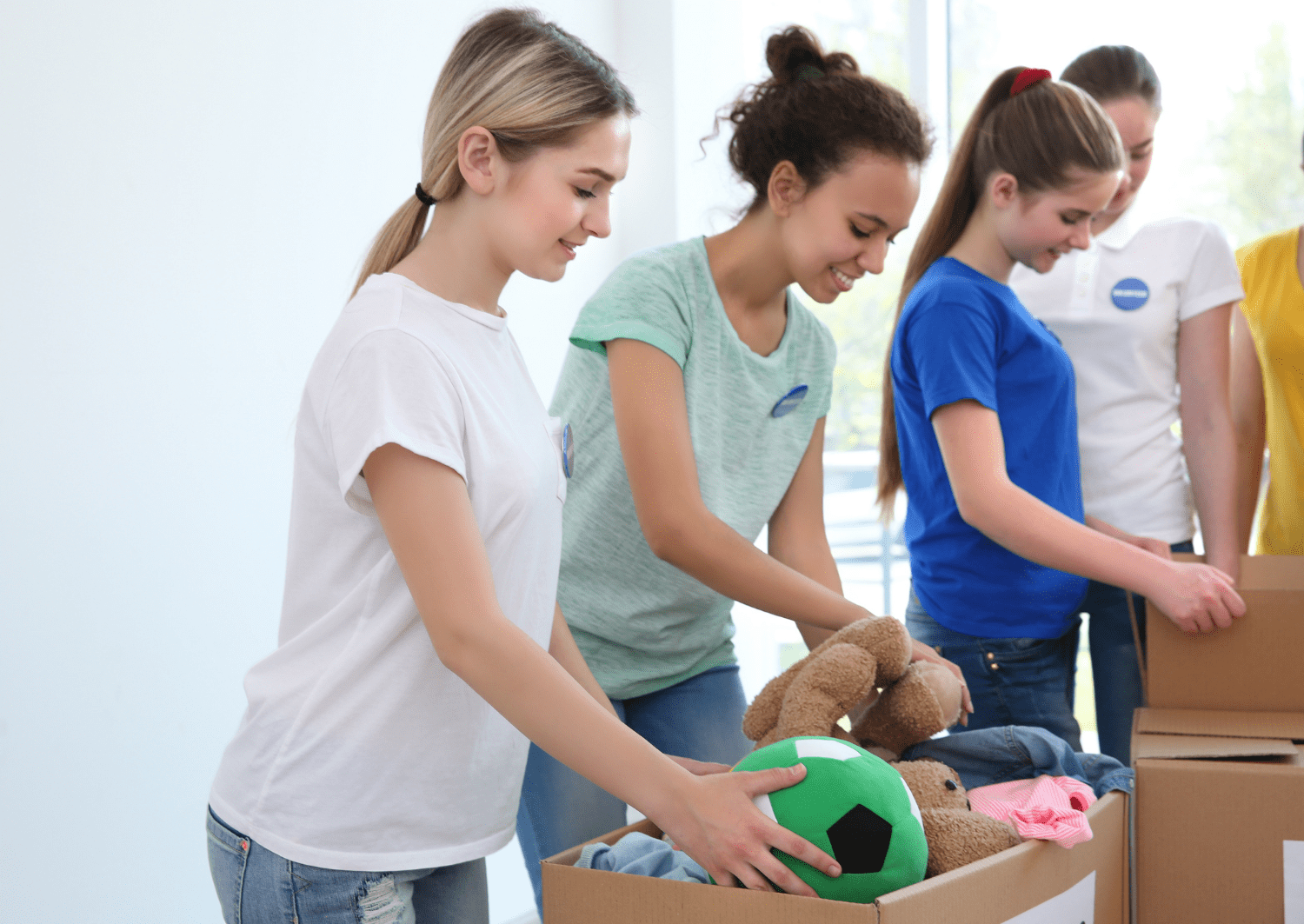 Nonprofits
We offer programming for nonprofit boards, staff and even customized programming to address the needs of the people you serve.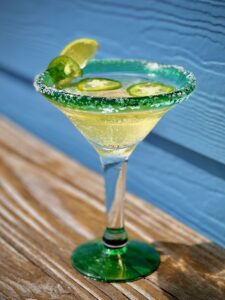 Healthy Eating
No matter where you are, there are advertisements for non-alcoholic drinks or cocktails. Maybe you are thinking of doing "Sober October" or "Dry January" this
Read More »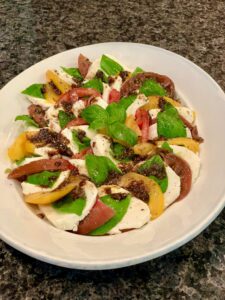 Recipe
SERVINGS: 6-8; 30 Minutes Ingredients 3-4 Large Tomatoes 16 oz Mozzarella Cheese (sliced) 4 Cloves of Garlic (or 4 tsp minced) 1/4 cup Extra Virgin
Read More »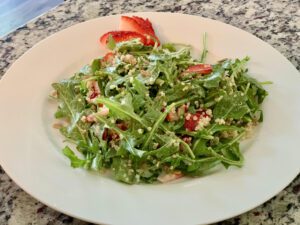 Recipe
SERVINGS: 4; 45 Minutes Ingredients 6 cups of Arugula (rinsed) 1 cup Strawberries 1/2 cup Quinoa 1/3 cup Pine Nuts 2 tbsps Tahini 1 tbsp
Read More »
Tina holds a Masters in Nutrition and Integrative Health and is a board-certified, licensed dietitian-nutritionist. She is the founder of Encompass Integrative Wellness, LLC, an integrative clinical nutrition practice that focuses on empowering people to embrace food and lifestyle modifications to help them achieve real, sustainable change.  
Tina believes there is no one-size-fits-all approach to wellness and works with her clients to customize solutions that work for them. While she works with people with a variety of health goals, she has a special focus on women's health issues, intuitive eating, getting out of the cycle of dieting, and living a fully integrative lifestyle.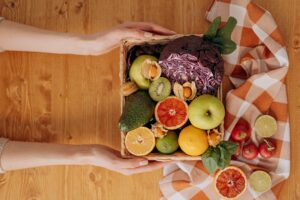 Healthy Eating
Seasons change and with it, our bodies' needs change as well. As summer fades into fall, fall into winter, or even into spring and beyond,
Read More »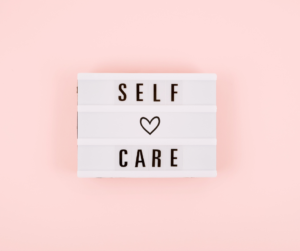 Healthy Eating
For many, good health is something they grew up with, but as we age, it requires more effort to attain and sustain. One of the
Read More »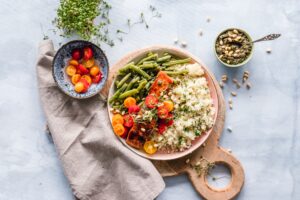 Healthy Eating
Ella Olsson Image We live busy lives and now more than ever, people want convenient food. If you want something on the go, you can
Read More »
Working with Christina has been an integral step in taking more control over my health, and making a real change. She has always been helpful, supportive, and informative, and never comes from a place of judgement or shame. She really makes it a point that your experience a collaborative effort, and makes sure the goals set are reasonable. My journey with Christina has been life changing, very positive, and encouraging! I would recommend Christina to anyone who wants to see a nutritionist to help their health.
For three years, Tina has been a critical part of our Transformation Challenge. The challenge was originally to lose weight and more recently to lower Body Fat Percentage and increase Lean Muscle Mass. We believe that an understanding of nutrition and integrative health is the perfect complement to the full body, heart rate-based interval workout we provide. Tina is exceptional in her presentation of a two or four-part series centered on Diet and Lifestyle Changes and the Integrative Components of Stress, Sleep, Breath, Performance, and Longevity.
Ms. Brockett and her program curriculum have been a vital component to and one of the reasons for the success of the Justice and Recovery Advocates, Inc. Health and Wellness Programming and as a result have helped to rehabilitate and save countless lives. We cannot express enough how positively this program has affected this demographic and how widespread the effects of this program have been felt.