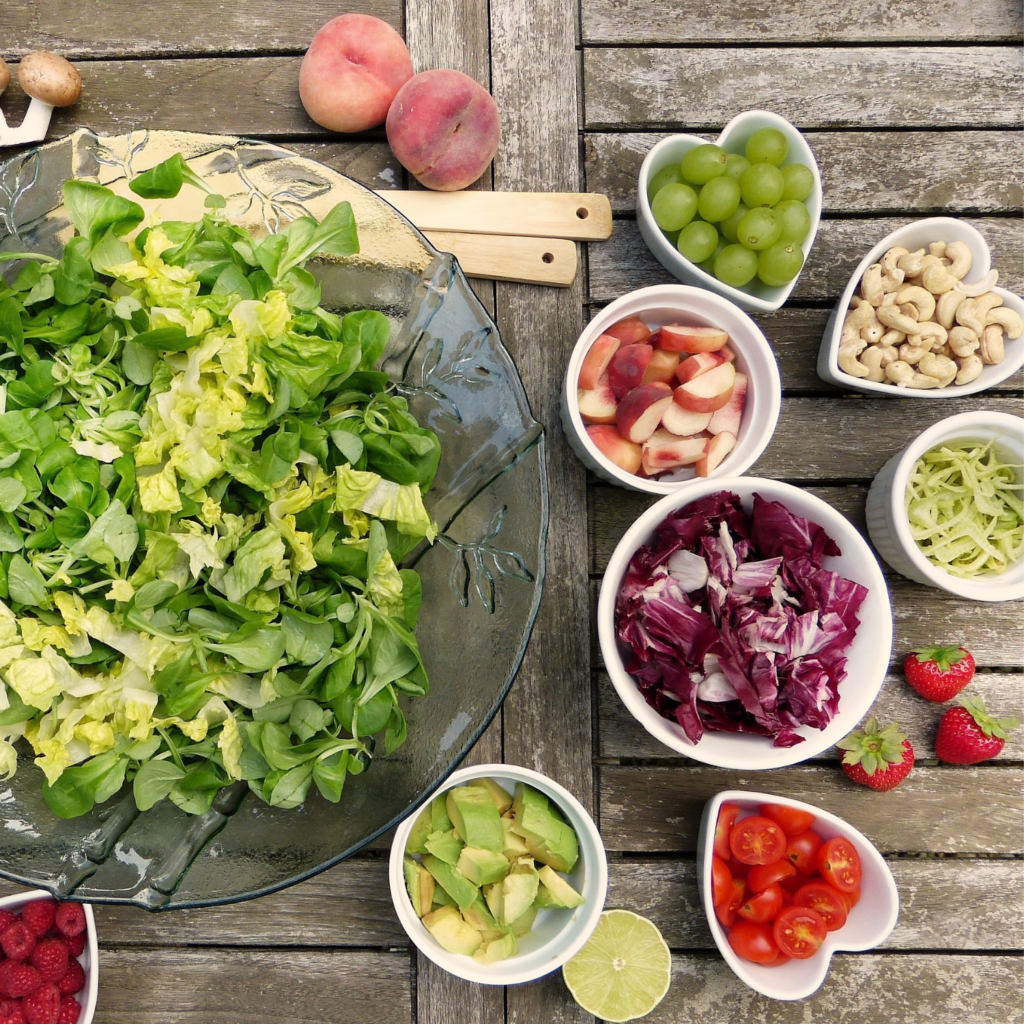 Clinically based, we understand not only diagnosed conditions, but also the barriers to health changes. This knowledge allows us to create unique solutions to address the health and wellbeing of the whole person using education as the medium. Empowered with knowledge, it is possible to transform the health and wellbeing of many. 
We have corporate programming designed to help companies transform the health and wellbeing of their employees and families which then enables them to be their best at work, at home, or in the community. 
Each program is custom-designed for the client and the unique needs of the company and staff. Services include:
Workplace Evaluation
Program Implementation
Monitoring 
Strategic Wellness Initiatives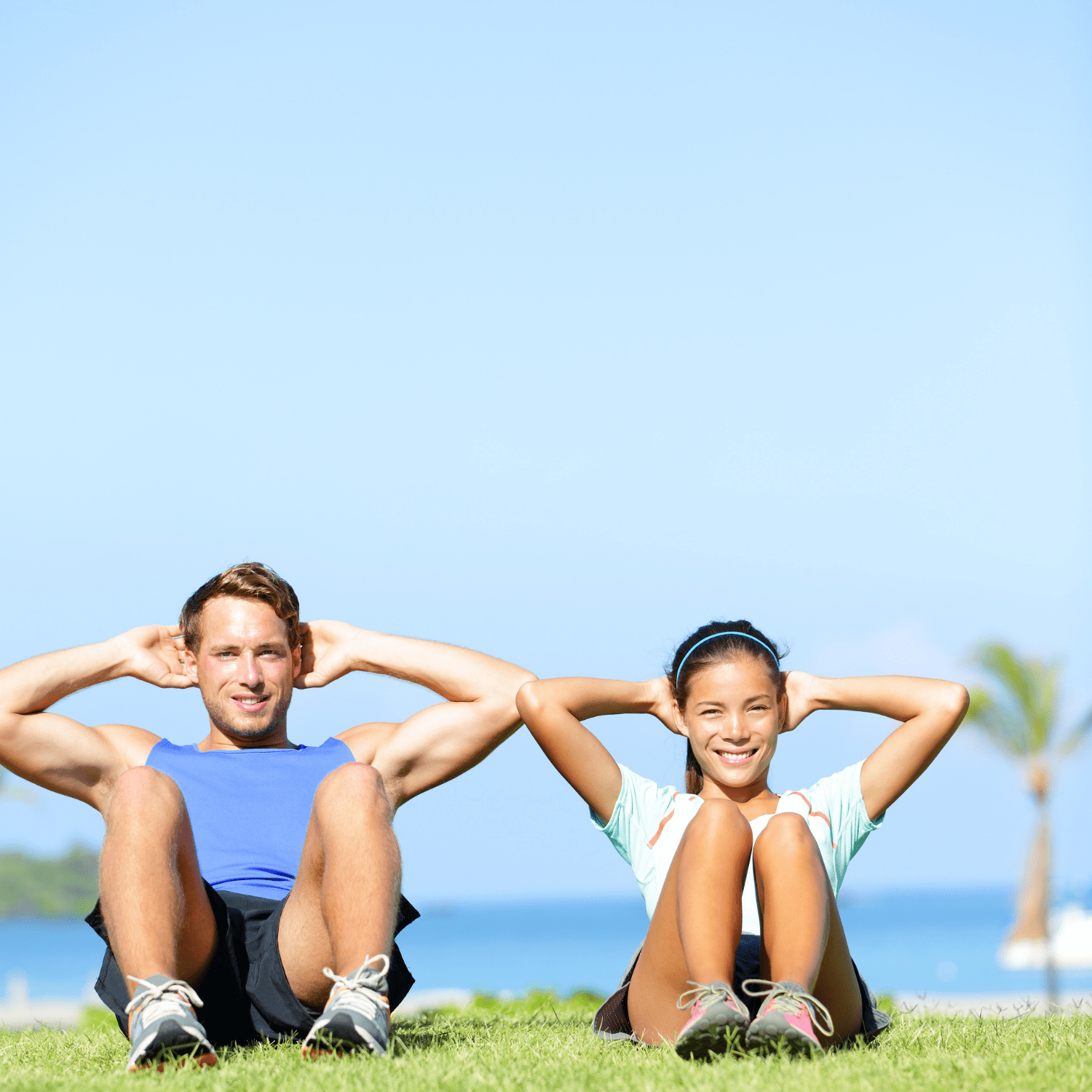 How Lifestyle Coaching Can Help Leaders
Our management immersion program is designed to kick-start company wellness initiatives. This wellness bootcamp educates managerial staff on the origins of health issues and the solutions-oriented programming designed to address these so that they are better positioned to be health champions in their company's strategic wellness initiatives.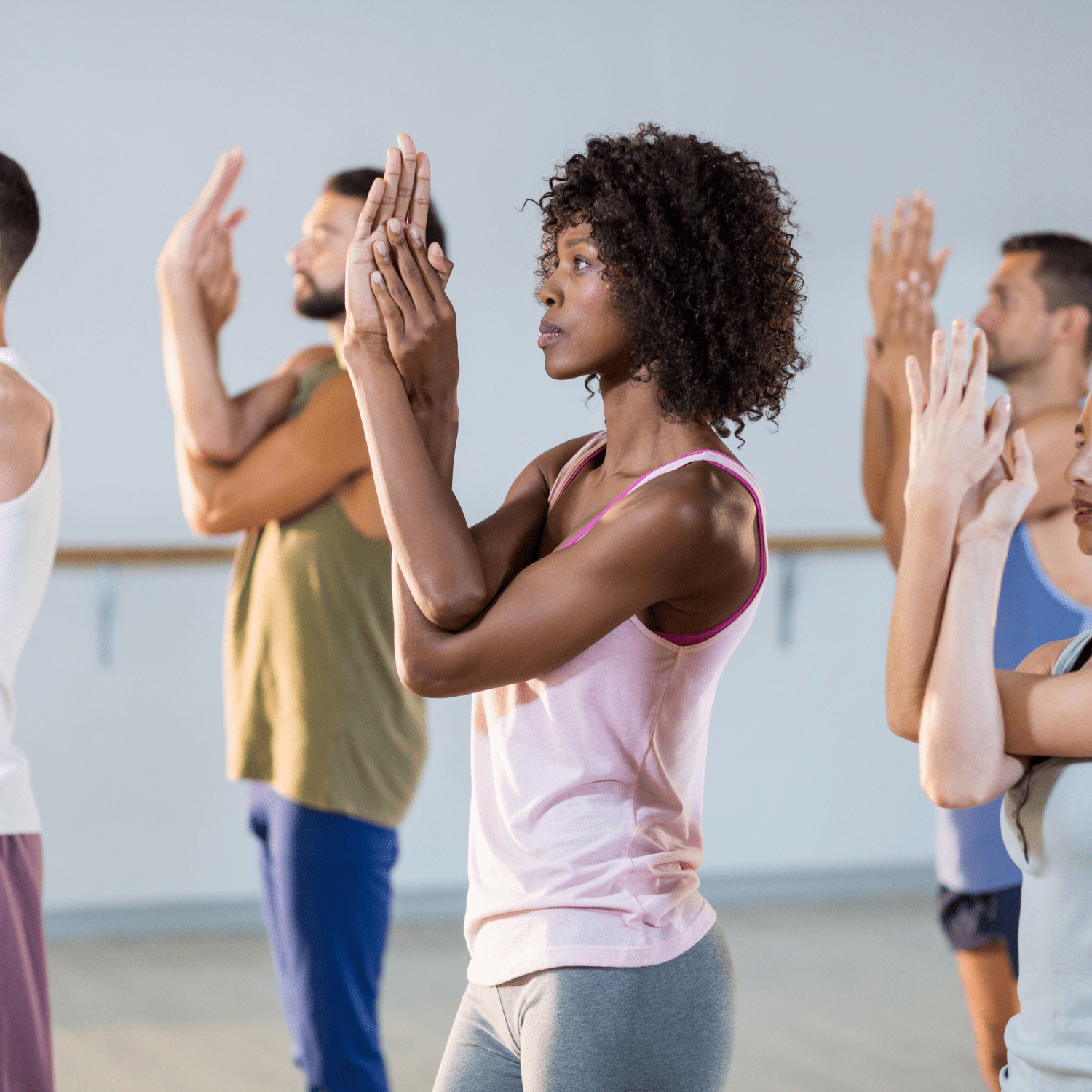 How lifestyle coaching helps your staff
Often people understand they have a health issue, but are unclear as to how to go about effecting change in their own lives. Our group program helps your staff understand the root cause of their health issues and offers practical nutritional and lifestyle changes to help resolve these issues.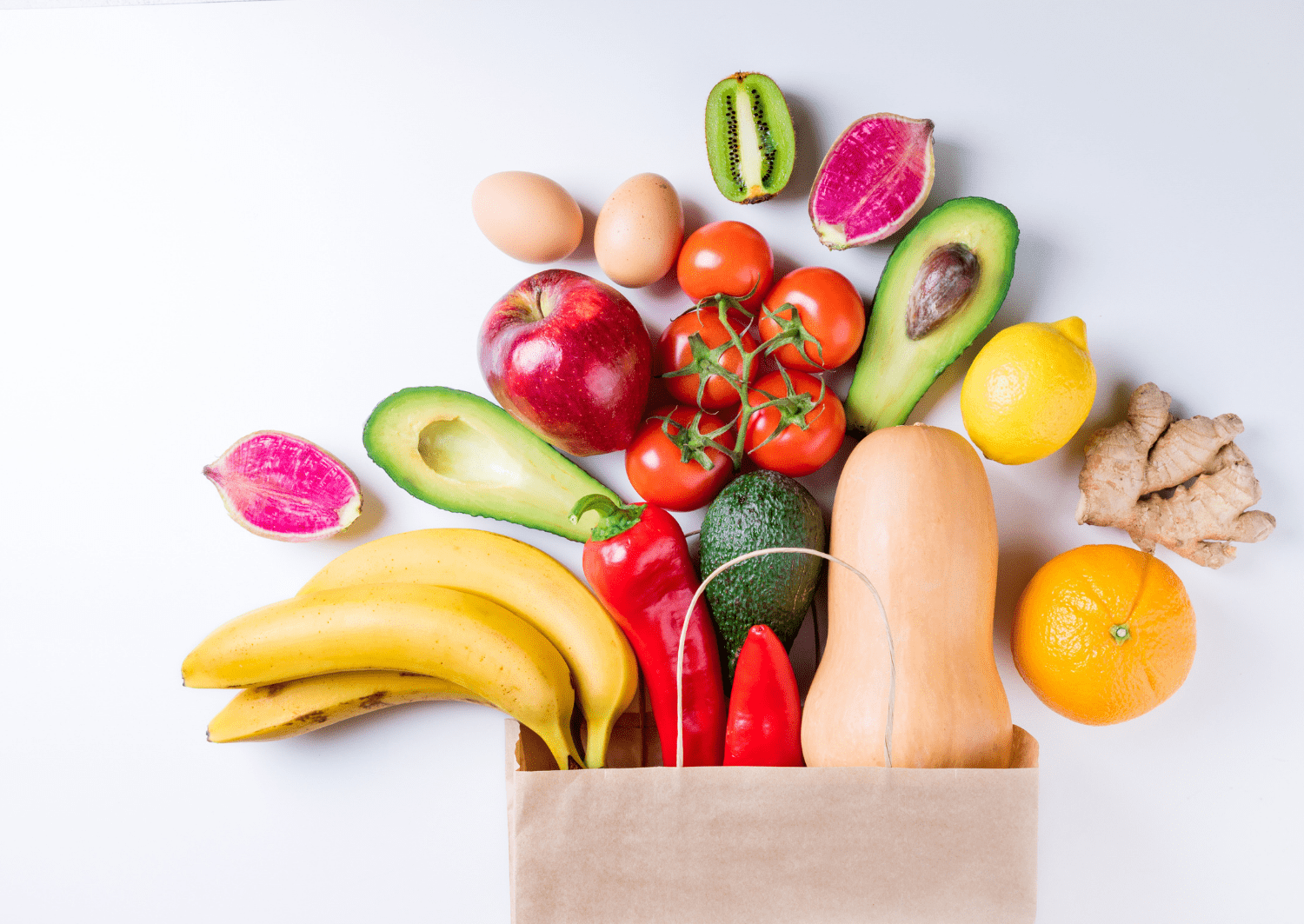 10-Day Body Reset
The 10-day Body Reset is designed to help you reset your body. This program will include a virtual kick-off meeting, reset program guide, this 10-day Body Reset meal plan (vegan and omnivore options available), includes a private Facebook Group, virtual check-in meeting and 10-day Body Reset journal. Individual customizations are available through private consultation. Dates pending for 2023.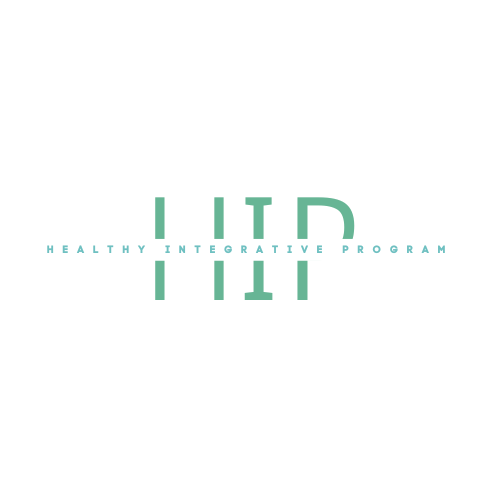 The HIP
The Healthy Integrative Program 30-day Healthy Body, Healthy Life will help you reduce inflammation through nutrition and new lifestyle habits. This five-week program is offered as self-directed OR facilitated. Enrollment for the March 6, 2023 Facilitated Healthy Integrative Program is open.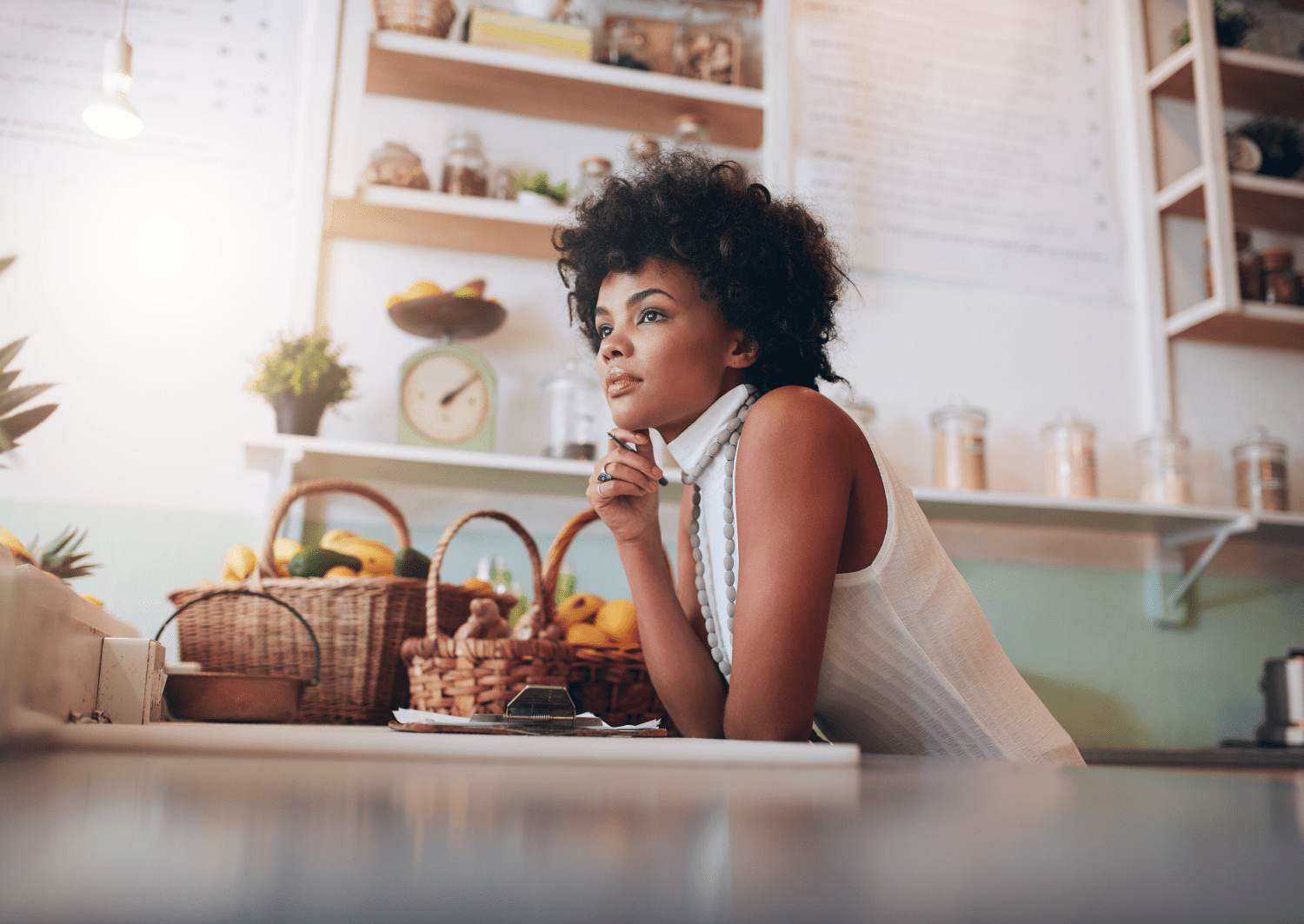 COMING SOON!- The Full LifeRevolutions Program is a 12-week intensive integrative health program designed to help participants revolt against past behaviors and beliefs while adopting new and healthier dietary and lifestyle practices. The program will include a virtual kick-off meeting, weekly educational content, a meal plan, a private Facebook Group, virtual check-in meetings, and a LifeRevolutions journal. Individual customizations are available through private consultation.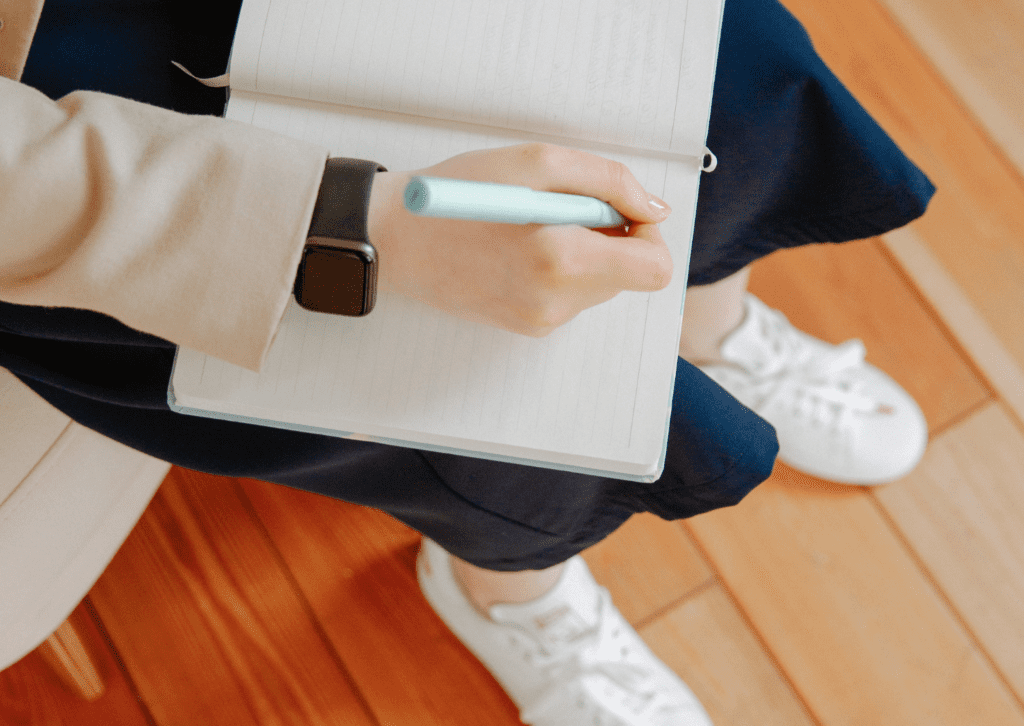 Customized Coaching Programs
Whether it a general wellness challenge or one targeted towards a health issue, Encompass Integrative Wellness has options to support your company's every wellness need.
For three years, Tina has been a critical part of our Transformation Challenge. The challenge was originally to lose weight and more recently to lower Body Fat Percentage and increase Lean Muscle Mass. We believe that an understanding of nutrition and integrative health is the perfect complement to the full body, heart rate-based interval workout we provide. Tina is exceptional in her presentation of a two or four-part series centered on Diet and Lifestyle Changes and the Integrative Components of Stress, Sleep, Breath, Performance, and Longevity.
Christina spoke at Brethren Mutual's 23rd Annual Professional Insurance Women's Conference in October 2018. She shared with our group how food and mood go hand-in-hand - especially for women. Our ladies thoroughly enjoyed learning from Christina - we will definitely invite her back to participate in future programs!
Christina has been a valuable contributor to our wellness program at the College. Her knowledge and expertise are immeasurable! Tina has presented at our employee wellness fairs, benefit expos and several wellness seminars related to nutrition, mindfulness, mindful eating and overall wellness. Our staff has been WOWED by her wealth of information, nutritious food samples and knowledge in wellness arena.