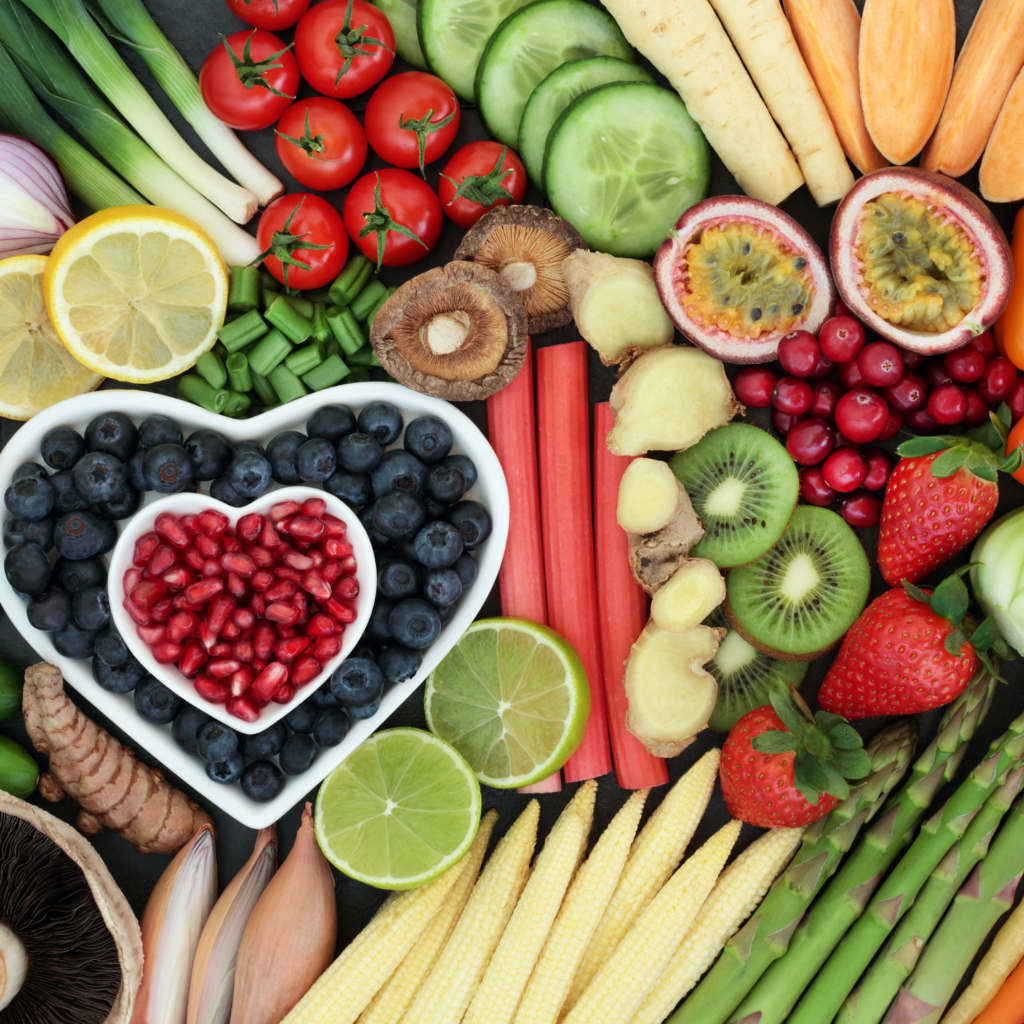 Changing Your Health Story
Your health story is based on your life events, both past, and present. But your story doesn't have to be static, instead, it can be an evolution to something far better. 
We are here to help you change your health story and get away from older patterns of eating, thinking, and living that no longer serve you. 
Change begins with one step and continues with another and yet another until you've evolved into a better version of yourself. We, at Encompass Integrative Wellness, meet you where you are, without judgment. We are here to help you along the way and will support you as you reach your goals.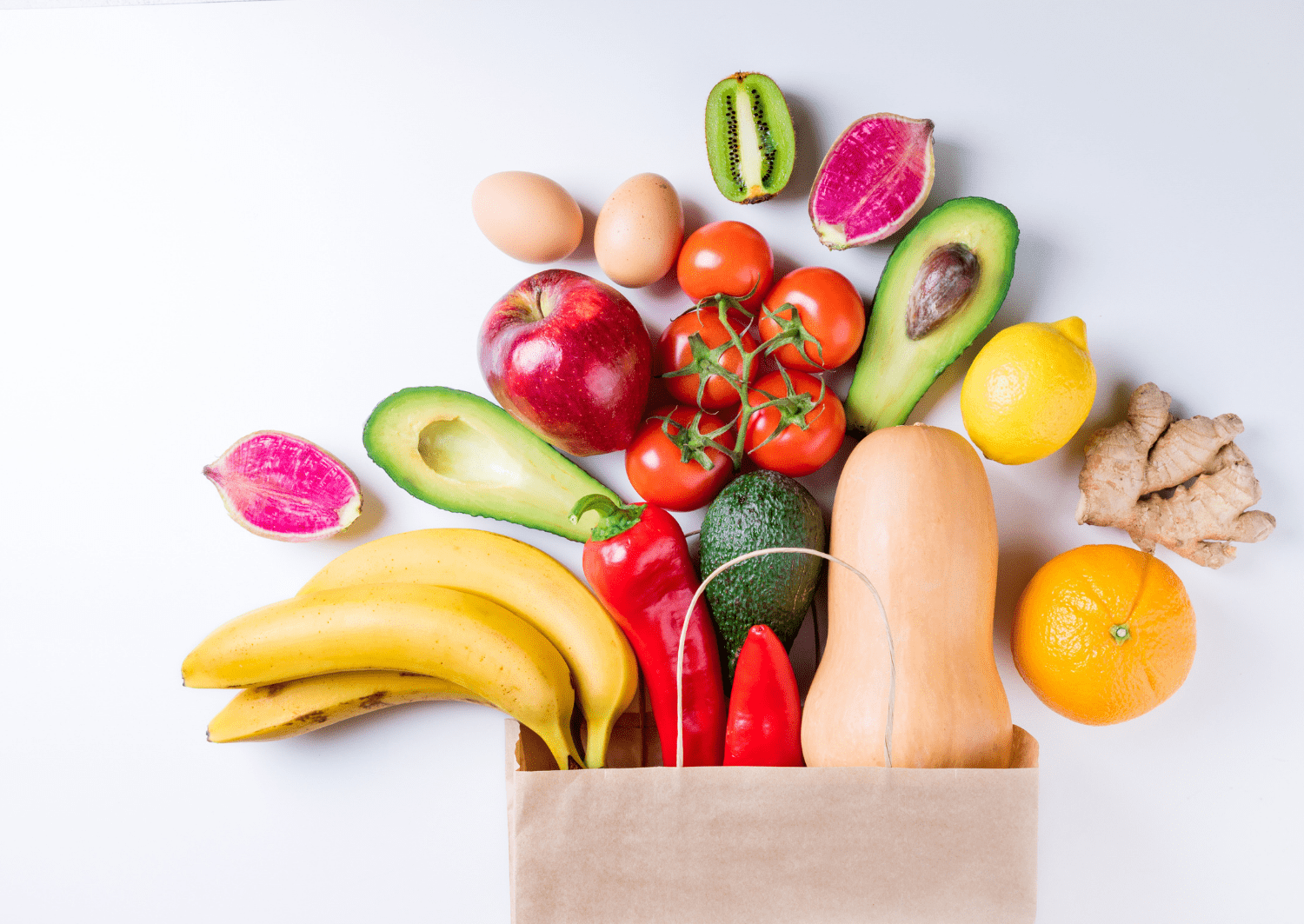 10-Day Body Reset


The 10-day Body Reset is designed to help you reset your body. This program will include a virtual kick-off meeting, reset program guide, this 10-day Body Reset meal plan (vegan and omnivore options available), includes a private Facebook Group, virtual check-in meeting and 10-day Body Reset journal. Individual customizations are available through private consultation. Stay tuned for 2023 dates.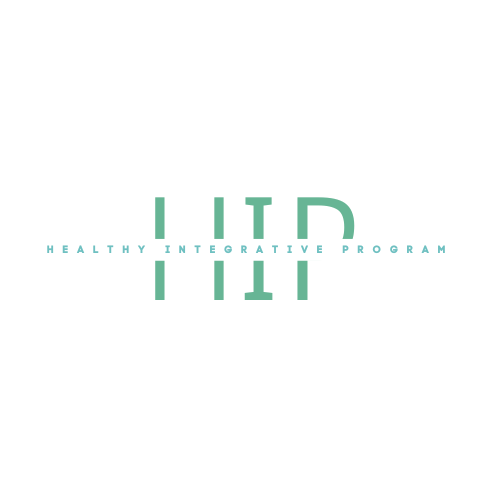 The HIP Program
The Healthy Integrative Program 30-day Healthy Body, Healthy Life will help you reduce inflammation through nutrition and new lifestyle habits. This five-week program is offered as self-directed OR facilitated. Enrollment for the January 16, 2023 Facilitated Healthy Integrative Program is open.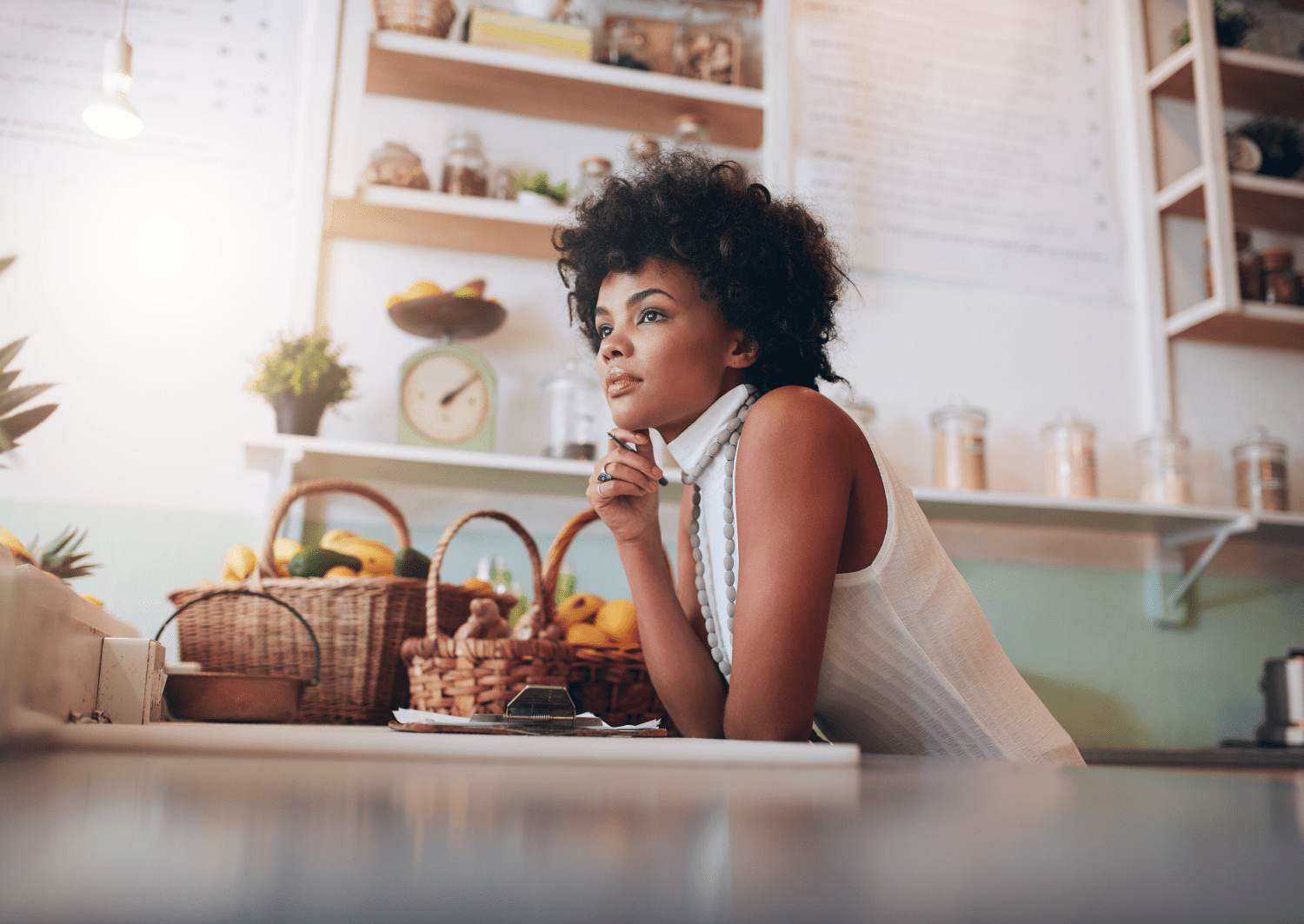 Behavior change doesn't happen overnight. Gaining freedom from old eating and lifestyle patterns takes time and work. It is a process built upon small, consistent steps. During the process you will learn how to make a fundamental shift on how you view food and how lifestyle changes can help you realize optimal health. During this process you will receive personalized roadmaps, weekly or bi-weekly meetings with your coach, and unlimited support and accountability through an app.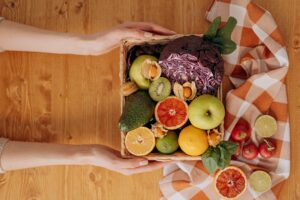 Healthy Eating
Seasons change and with it, our bodies' needs change as well. As summer fades into fall, fall into winter, or even into spring and beyond,
Read More »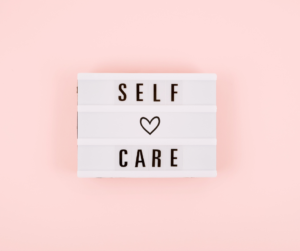 Healthy Eating
For many, good health is something they grew up with, but as we age, it requires more effort to attain and sustain. One of the
Read More »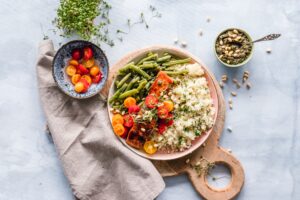 Healthy Eating
Ella Olsson Image We live busy lives and now more than ever, people want convenient food. If you want something on the go, you can
Read More »
I first learned of Christina from my daughter whose friend was a patient/client and very pleased with her service. When I decided to make an appointment, I was experiencing intestinal problems that made me feel terrible. Christina recommended a specific diet and supplements for me that aided in better system functioning which in turn helped me to feel better In addition, her councelling made me aware of what I ate, how it made me feel and most of all, what I shouldn't put in my body.. It was not an easy process for me but I am glad I took that first step.
Working with Christina has been an integral step in taking more control over my health, and making a real change. She has always been helpful, supportive, and informative, and never comes from a place of judgement or shame. She really makes it a point that your experience a collaborative effort, and makes sure the goals set are reasonable. My journey with Christina has been life changing, very positive, and encouraging! I would recommend Christina to anyone who wants to see a nutritionist to help their health.
I recently completed the 30 Healthy Body, Healthy Life program with Tina and I highly recommend it! I've completed food detox programs on my own but having her support, encourage, and guide me through the process made it much more beneficial. The tools she provides not only helped my body get back on track for that 30 days but she provided long term guidance and tips so that I can carry the program into my daily living indefinitely. Through the program she provides personal coaching & advice specific to your personal nutrition and lifestyle issues and covers various topics that impact our health both with mind & body. No matter what your personal goals are, this program is a great foundation for your path to a healthy lifestyle!