About Encompass Integrative Wellness
Encompass Integrative Wellness is an integrative clinical nutrition practice whose mission is to educate and empower people to embrace food and lifestyle changes to help them live more vibrantly. We offer individual nutritional counseling, group nutritional programs, custom educational talks and presentations, and corporate wellness programs.
We strongly believe that everyone is biochemically unique with different genetics, family histories, ages, genders, and preferences; there shouldn't be a "one-size-fits-all" approach to health. Change is hard; sustainable change even harder. We understand that and work with our clients to enforce the concept of manageable, incremental changes which work for each person. This belief in a customized approach to wellness is enforced whether it is through one-on-one consultations, group programs or even corporate wellness initiatives.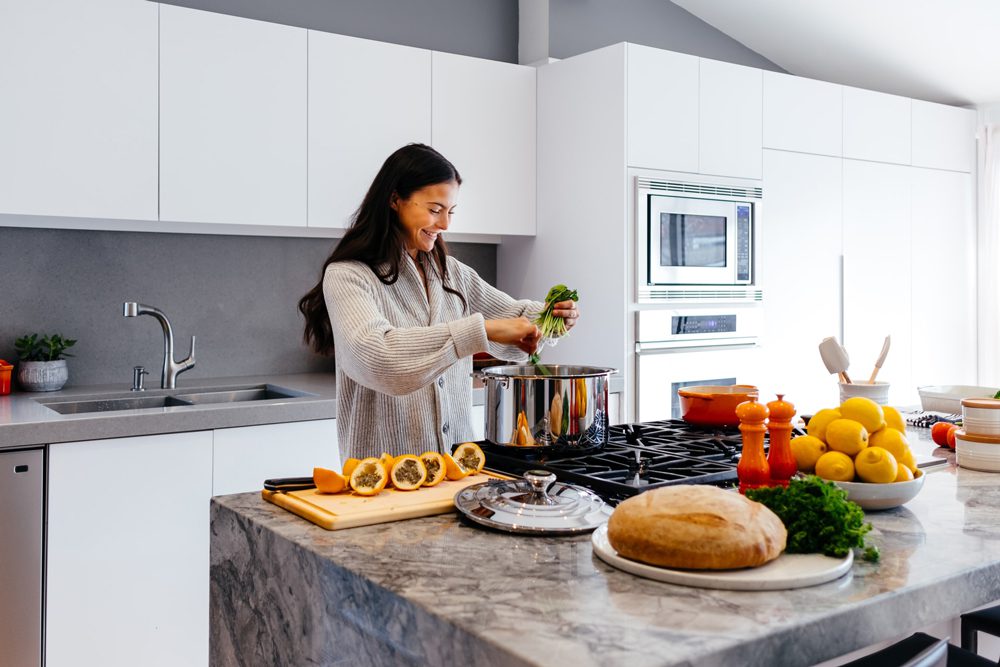 To educate, help, and empower people to use food and lifestyle changes to achieve optimal health. 
We believe that there is no one-size-fits all approach to wellness; everything should be customized to the person.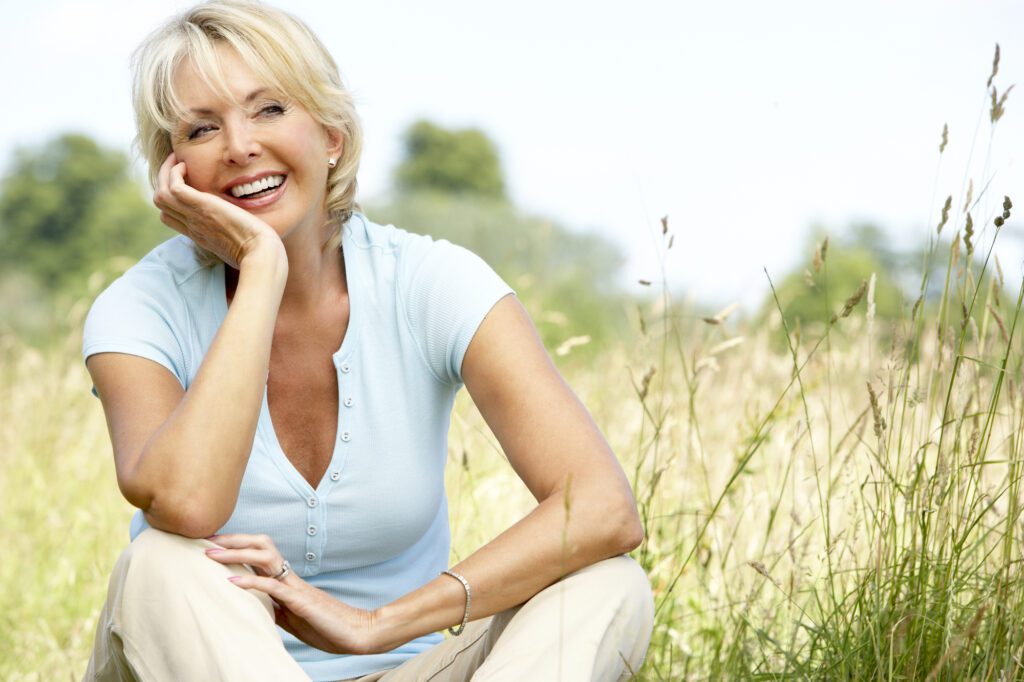 We live in a world where women are often caretakers who put themselves last. They often don't feel heard and are in an environment where physical images prevail. The pressure of all of these things takes a toll, both emotionally and physically. Women's unique health needs often are overlooked or take a backseat to other priorities. The pull to diet is there.
We feel passionately that women don't need to live like this. There are ways to provide for others AND take care of your health needs. Yes, you can step away from the cycle of dieting and learn to eat for your body and your health.
We help women step away from the cycle of dieting, resolve digestive issues, feel better, and achieve sustainable change through food, lifestyle, and behavior modifications.
What sets Encompass Integrative Wellness apart:
Integrative & Functional Approach
Providing a dual approach towards health is based on the concept that each person is unique with different biochemistry, preferences, backgrounds, and lifestyles. The integrative component focuses on the needs of the whole person (mind, body, and spirit). The functional component strives to understand the root causes of dysfunction and seeks to restore system balance by addressing these root causes. Optimal wellness requires a combination of these approaches individually tailored to each person.
This unique combination of approaches includes science-based and traditional methods towards healing and is firmly rooted in the belief that food can be used as medicine to maximize health and reverse dysfunction and/or disease.
The desire to be healthy is a common one, but most of us haven't figured out how to accomplish it. Working with an integrative and functional clinical nutritionist can help you develop individualized strategies and tools towards achieving that goal.
Individualized nutritional assessments and consultations can be scheduled directly on this site or by contacting Encompass Integrative Wellness directly. In-person and virtual appointments via a HIPPA-compliant portal are offered. Participating clients will have access to their own online portal where they can communicate directly with the practitioner via video sessions or messages.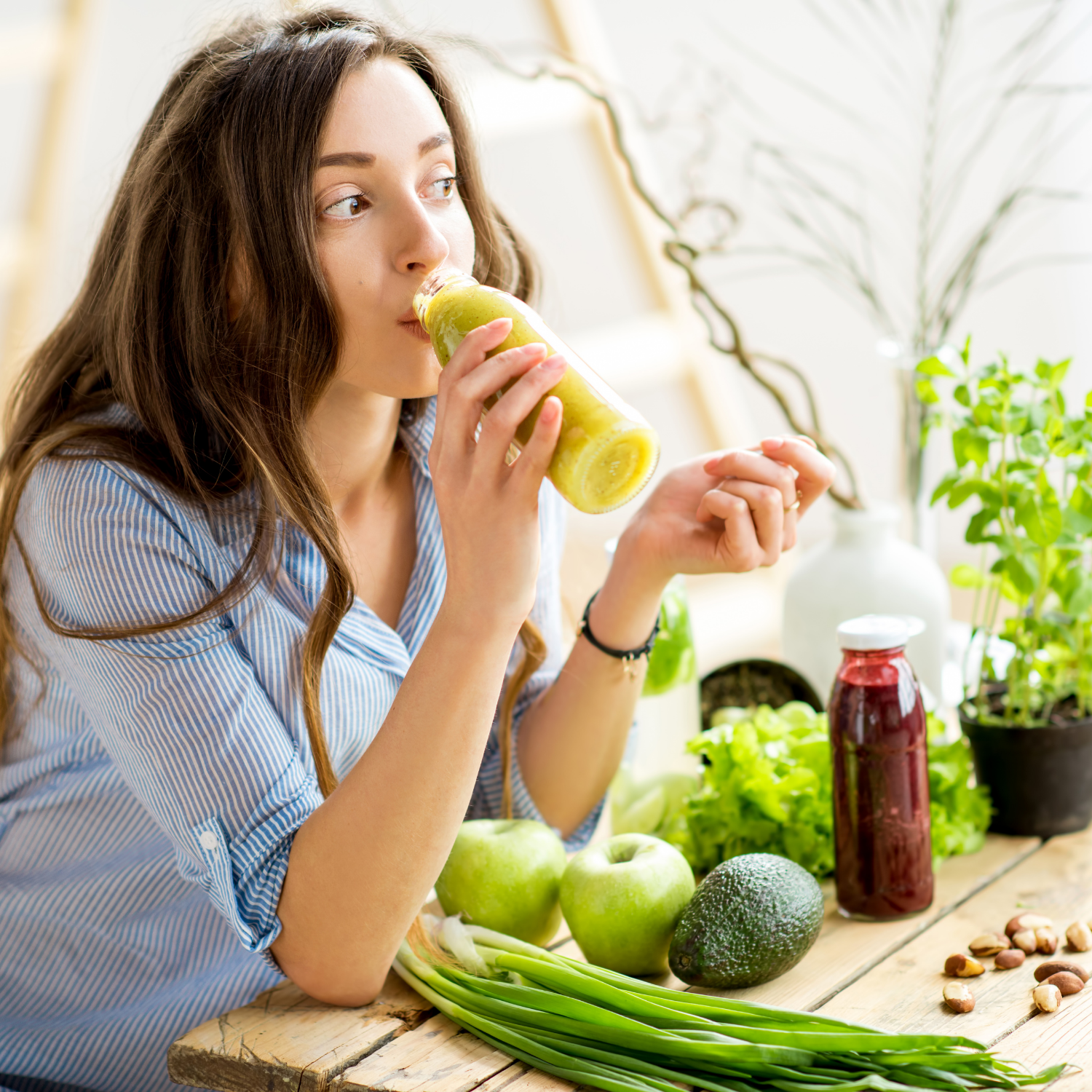 Nourish
Nourishment can come in many forms including food for the body, soul, and mind. We work with you on determining where and how to best nourish yourself.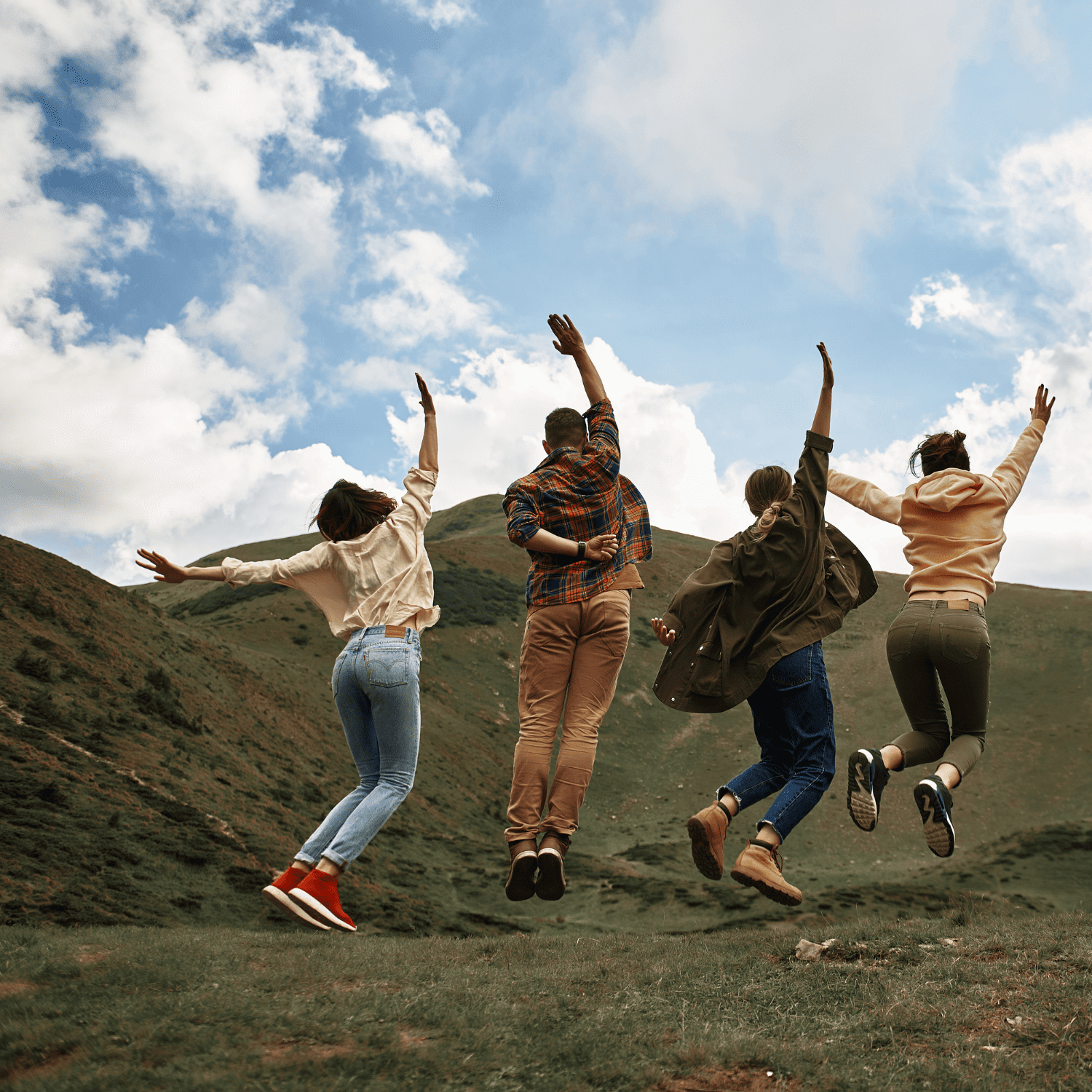 Think
Our thoughts have power and can either negatively or positively impact health. We would with you to determine new ways of approaching your health journey.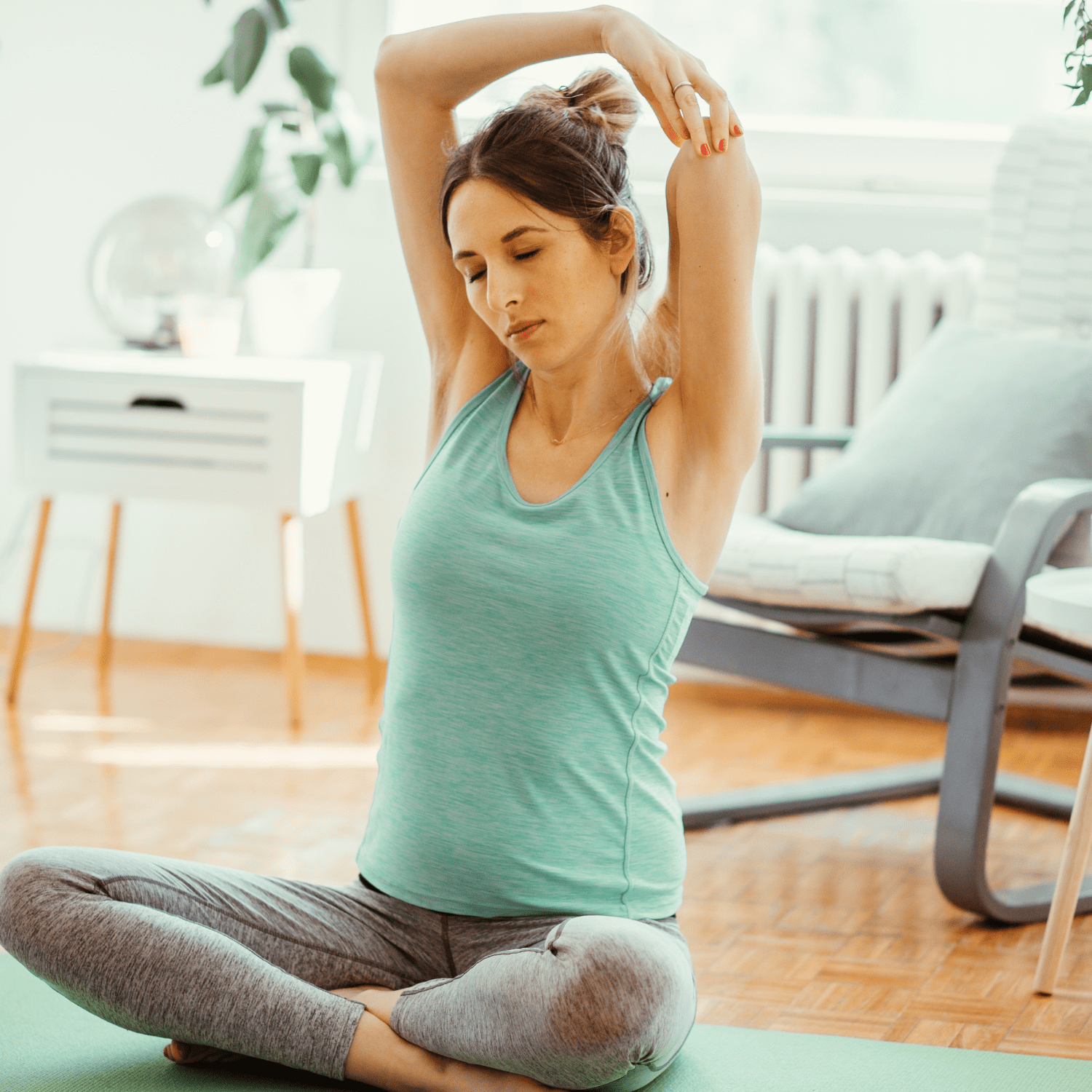 Act
To take action is to effect change whether that is in our eating habits or embarking on physical movement. We help you develop your personal action plan for vibrant living.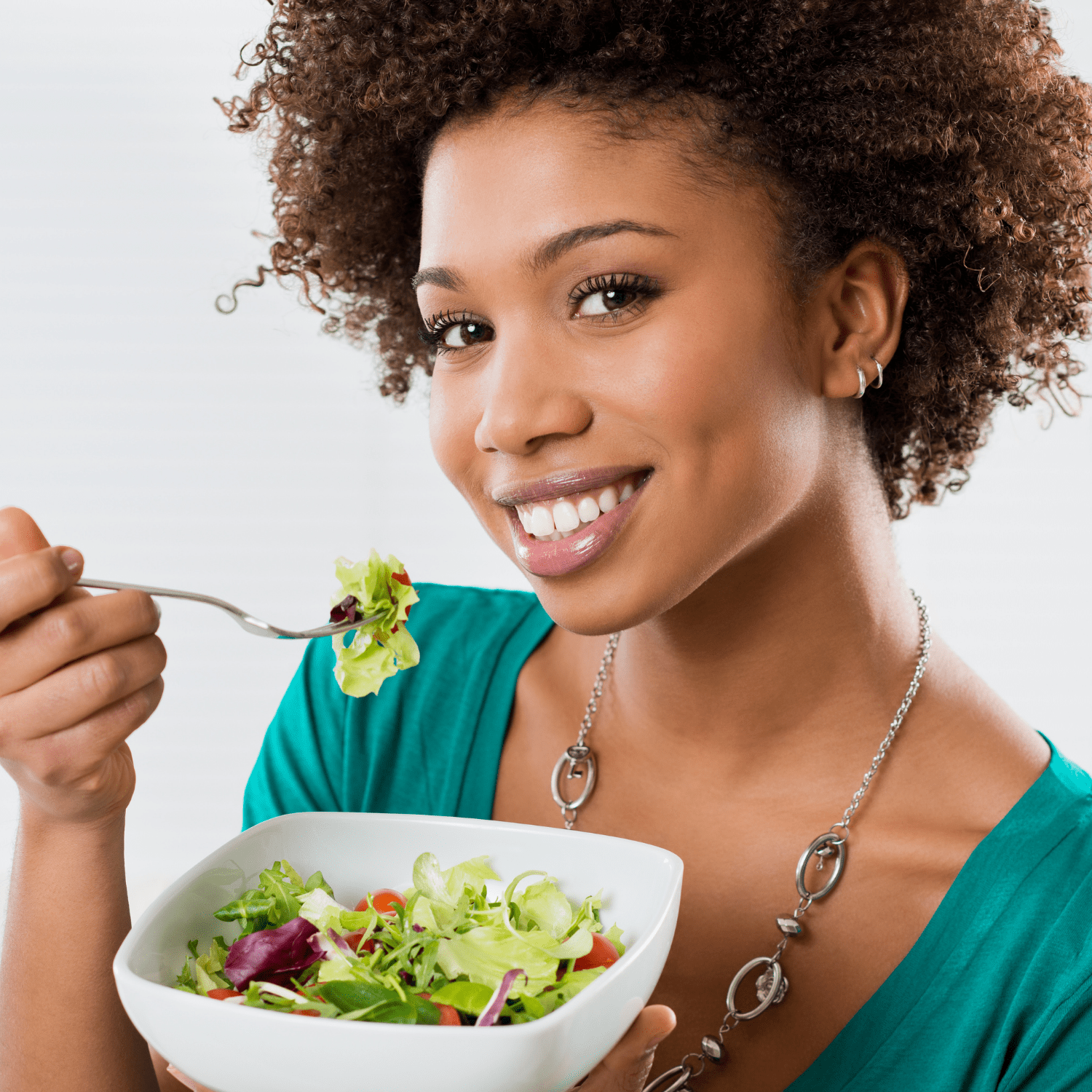 Flourish
We help you develop a unique plan so to flourish in YOUR life. People are different; solutions need customized. We empower you to flourish now and for years to come.