We have a variety of workshops and programming, both self-directed and guided. See below for our latest program!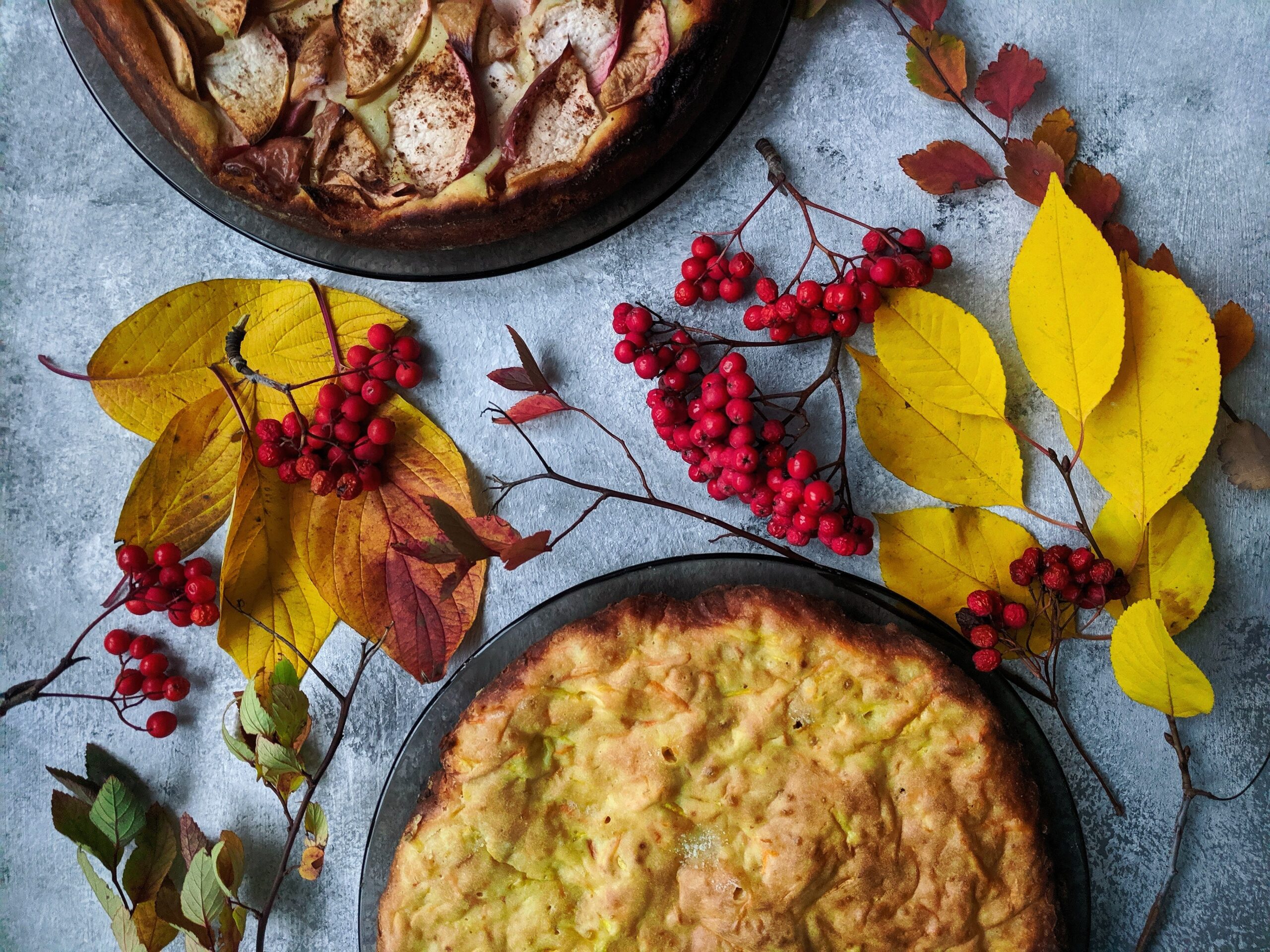 Want to avoid holiday back pain and inflammation? Join Tina and Jen, physical therapist and owner of Graham Therapy and Fitness, for this free online Zoom workshop on November 10th from 7-8 pm as they go over signs of inflammation, how to avoid common mistakes that make inflammation worse as well as food and recipes ideal for reducing inflammation during this holiday season. MUST REGISTER TO PARTICIPATE.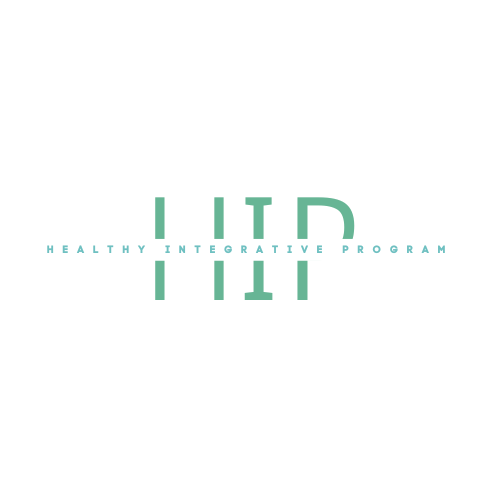 Knowledge is the key to a healthier and more vibrant life. With the Healthy Integrative Program, you will be given the tools you need to eat better and make lifestyle changes to help reduce inflammation. This is a five-week self-directed program. Facilitated options are available, the next facilitated program is March 6, 2023.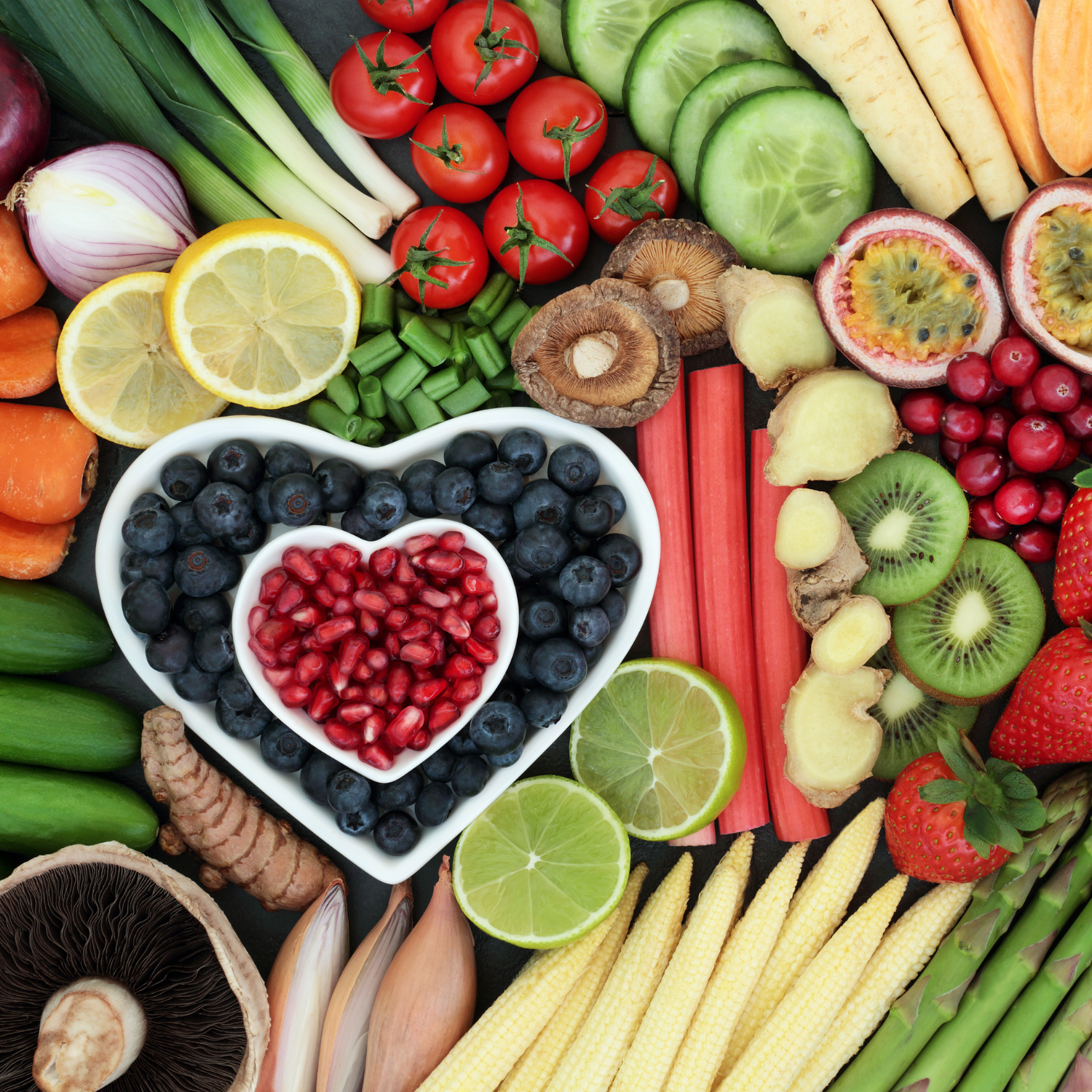 Nutrition for Scoliosis
This program is under development and coming soon!





If you are looking for a brilliant nutritionist THIS is where you need to be! Do not waste your time with other so-called nutritionist if you are wanting real results. Encompass Integrative Wellness gives you realistic, attainable solutions to whatever goals you may have concerning your health. If you are an overworked professional or an athlete in training - only utilize the services of EIW. The leader, Tina Brockett, is genius when it comes to reaching your optimum health. I refer EIW to my clients
Tina is brilliant, caring and knowledgeable in all things of functional nutrition. She gives in-depth analysis about your nutrition and several resources on how you can implement a healthier nutritional lifestyle. She works with you on your lifestyle goals and continually learns/researches how she can best help her clients. I would highly recommend her to anyone looking to improve their health and nutrition in a holistic way!
Tina is brilliant! She is so intelligent and takes the time to truly understand her clients. Her level of commitment to helping each person live a better life is unparalleled!